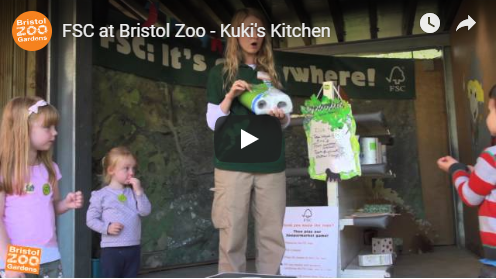 Display link in Link library page and homepage?
Yes
Link description in lightbox
Bristol Zoo and FSC-UK teamed up once again to encourage visitors to purchase FSC®-certified products – with a focus on kitchen products. Educating consumers about endanger species and the impact consumption habits have on the environment is crucial, so this campaign was of key importance!
Date: 25/09/2014
Source: Bristol Zoo and FSC UK