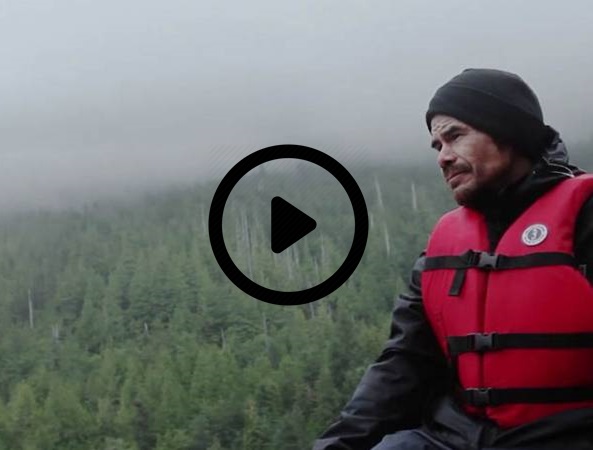 Display link in Link library page and homepage?
Yes
Link description in lightbox
Find out how Aboriginal Peoples and FSC are creating places for dialog to help keep our forests for all forever. This film celebrates the many things in our lives that come from forests. It uses a simple story and stop-frame animation to bring forest products to life and helps us create an emotional connection with them. 
Country: Canada
Language: English (French subtitles available)
Date:  August 25, 2016
Source: FSC Canada